What are you looking for?
About Us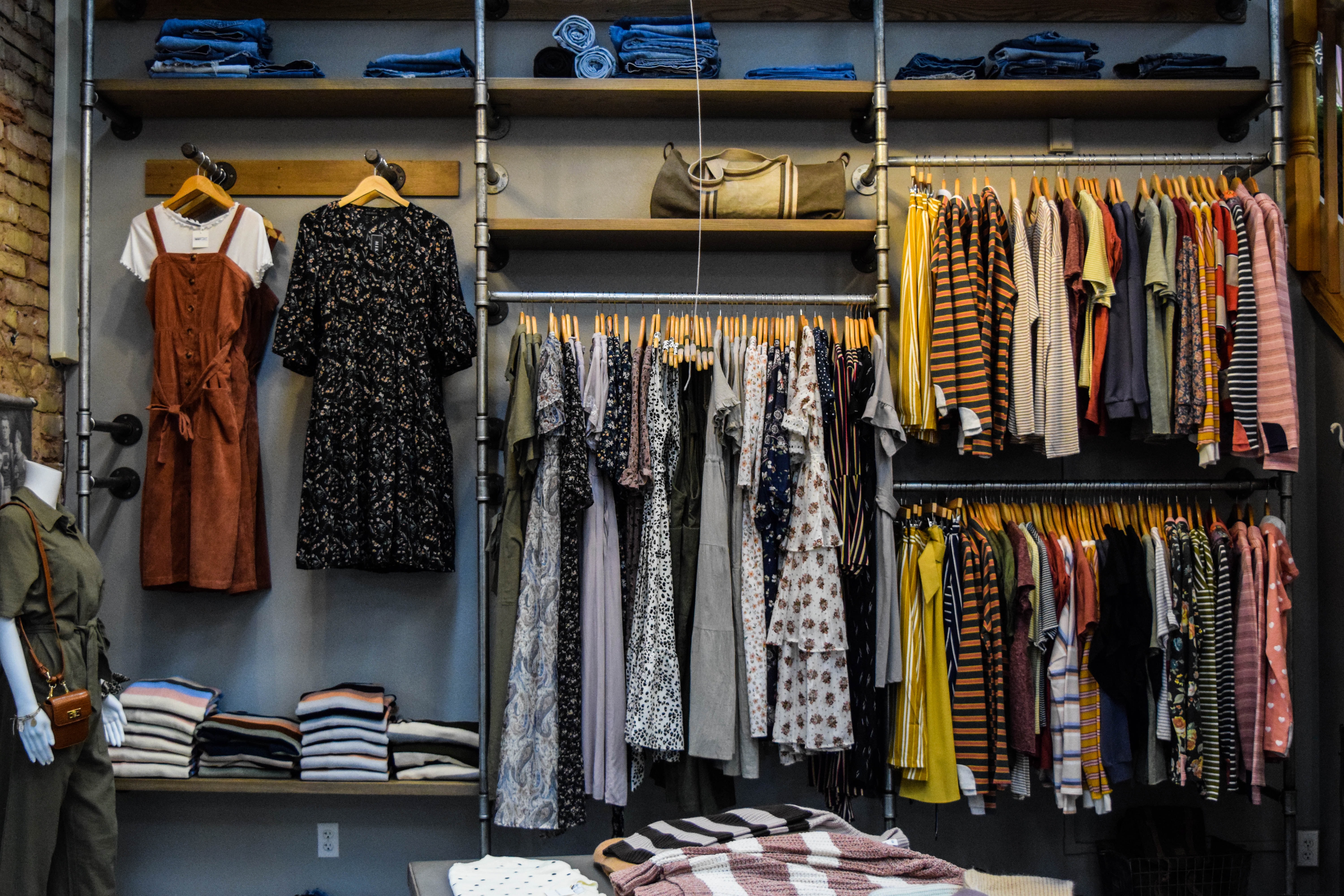 Our Story

Elift is a concept based E-commerce company designed especially for you!
elift is a website specializing in the production and processing of other products, and has a complete and scientific quality management system. The integrity, strength and product quality of Fengzhu clothing store in Nanshan District, Shenzhen. We have been recognized by the industry.We've had many loyal customers over the years, and they all like our products very much.

What We Do

Shenzhen Baoan District Shiyan Fengzhu Garment Factory has been committed to leading the fashionable dressing taste of urban intellectual women; advocating personalized, diversified matching without losing the classic dress concept and dress culture; passionately shaping dignified, intellectual and elegant Beautiful female image. The designer attracts urban white-collar beauties with elegant colors, beautiful lines, and outstanding mature charm, and interprets fashionable and classic clothing information.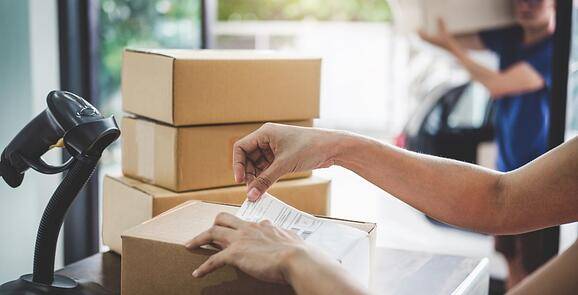 Why Shop With Us
A wide range of products;
Professional customer service, via E-mail and Facebook;
Free shipping for orders over $69, no matter where you are;
No minimum order quantity;
Codes and discounts directly delivered to your E-mail.
Click & Find Us:
Our Office: Fengzhu clothing store in Nanshan District, Shenzhen
Address: A09-A10, 1st Floor, Building 102, Nanyou First Industrial Zone, No. 46, Dongbin Road, Dengliang Community, Nanshan Street, Nanshan District, Shenzhen, Guangdong, China (This is not the returning address)
Phone: +8618027398263
Website:
https://elift.com/
Email:
service@elift.com